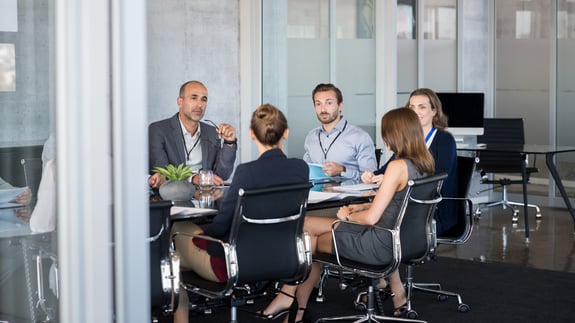 Old Ways Don't Open New Doors
Established enterprises have their processes and procedures down pat. They have to. Most believe that their unique needs are too sophisticated to look elsewhere.
BUT market titans understand that what got them here won't keep them there. The old ways don't open new doors.
For those brave organizations that are curious enough to consider alternatives and refuse to let complacency set in,
Titan provides the creative solutions, innovative technologies and modern approaches you know you deserve but may not always get.
As an established enterprise, you'll particularly like:
That you'll know your team
Nimble approach, after hour support
A team designed around your processes
Premier, tech-forward partnerships
Manage the claims process with you
Diverse team make up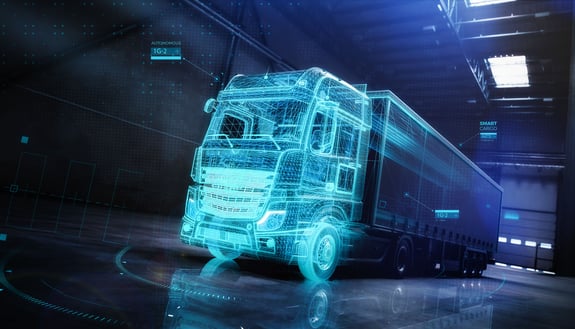 Titan Services:
Solutioned for You
Dry Van
Fully temperature controlled trailers, protecting your merchandise from any elements.
Temp Controlled
Assured arrival of temperature-sensitive loads in ideal condition.
Flatbed
Need flats, step decks, double drops? We've got you covered.
Oversized
Large haul? Even extendable decks and RGN's – turns our large is our specialty. (extendable and RGNs are almost always used in over dimensional freight)
Expedite
Efficient, smaller, faster: "Expedite" is in our DNA.

Mission critical, efficient, smaller and/or faster. Expedite movements can be in a full-size trailer.
Intermodal
Need to ship freight long distances? We'll save you money while moving your freight seamlessly.
LTL
Leverage your LTL spend with our other customers to exact even better discounts.