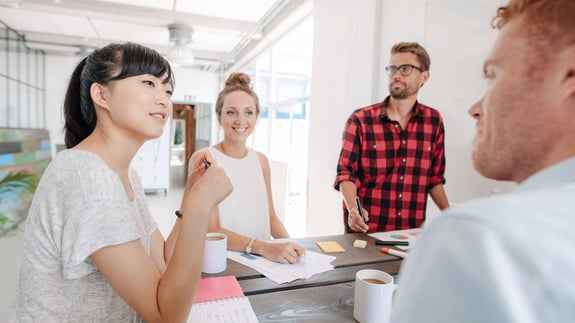 Powerful Upgrade. Maximum Impact
As a young, up and coming business, you may be tempted to believe that it's best to handle your own logistics in-house. Maybe it is… but over and over Titan hears the same thing:
"I waited too long to take this headache off my plate."
If you're thinking that outsourcing your logistics is only for the larger companies, that mindset just might be holding you back from a much greater potential.
Titan is a strategic advantage. Your powerful upgrade that brings maximum business impact.
As a smaller, start up business you'll especially like:
Services that scale
Efficient program growth
Scorecards you didn't know you needed
Vision for where your business could be
Consulting on logistics process
Access to data
Accountability to goals
Supply chain headaches removed
Resources you don't get elsewhere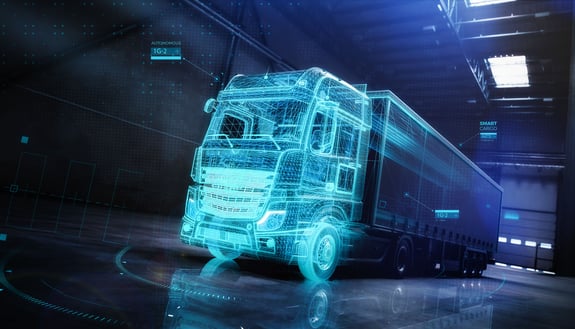 Titan Services:
Constructed for You
Dry Van
Fully temperature controlled trailers, protecting your merchandise from any elements.
Temp Controlled
Assured arrival of temperature-sensitive loads in ideal condition.
Flatbed
Need flats, step decks, double drops? We've got you covered.
Oversized
Large haul? Even extendable decks and RGN's – turns our large is our specialty. (extendable and RGNs are almost always used in over dimensional freight)
Expedite
Efficient, smaller, faster: "Expedite" is in our DNA.

Mission critical, efficient, smaller and/or faster. Expedite movements can be in a full-size trailer.
Intermodal
Need to ship freight long distances? We'll save you money while moving your freight seamlessly.
LTL
Leverage your LTL spend with our other customers to exact even better discounts.