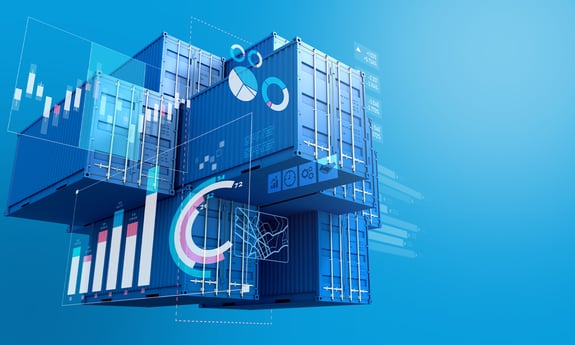 Make it Work
Technology is a powerful differentiator.
And it's one of the most effective tools a business can leverage today.

Technology and people is what makes Titan work.
Customers benefit from Titan's tech-forward and premier technology adoption approach.
In fact, Titan deploys numerous technologies throughout its business process to selectively automate:
Spearhead and guide effective client communication
Identify, authenticate, monitor and remove bad actors
WHEN WIELDED EFFECTIVELY, TECHNOLOGY ENABLES OUR TITANS TO ACCENTUATE THEIR STRENGTHS, MAGNIFY THEIR KNOWLEDGE AND AMPLIFY THEIR SKILLS.
But technology alone doesn't solve business problems. People do.
Expect state-of-the-art technology paired with the trust and accountability that only comes with a human touch.