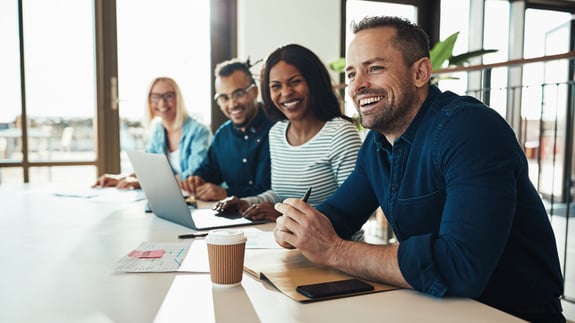 Run in the Direction of Success
Mid-sized, growth-minded businesses need a logistics provider that can keep up with your ambitions. Understanding the unique challenges that accompany significant growth,
Titan often hears that as you "sprint to achieve growth goals, there's little time to consider process efficiency or to understand the data insights."
You can run in the direction of success AND benefit from a more sophisticated service that helps you smartly scale operations and expand reach.

As a mid-sized, growing business, you'll especially like:
Freight visibility and data integrity
Dedicated service
A team that cares like you care
Leverage that comes from a well-connected team
Removal of procurement headaches
Routine freight process improvements
That you'll look good to your leadership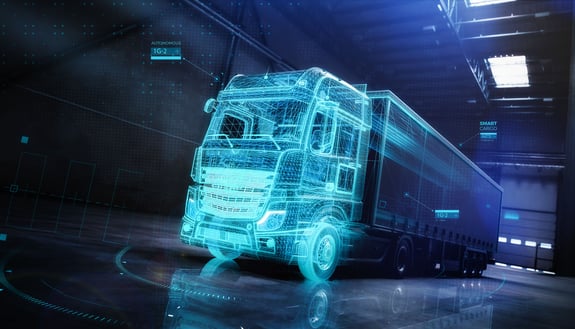 Titan Services:
Solutioned for You
Dry Van
Fully temperature controlled trailers, protecting your merchandise from any elements.
Temp Controlled
Assured arrival of temperature-sensitive loads in ideal condition.
Flatbed
Need flats, step decks, double drops? We've got you covered.
Oversized
Large haul? Even extendable decks and RGN's – turns our large is our specialty. (extendable and RGNs are almost always used in over dimensional freight)
Expedite
Efficient, smaller, faster: "Expedite" is in our DNA.

Mission critical, efficient, smaller and/or faster. Expedite movements can be in a full-size trailer.
Intermodal
Need to ship freight long distances? We'll save you money while moving your freight seamlessly.
LTL
Leverage your LTL spend with our other customers to exact even better discounts.