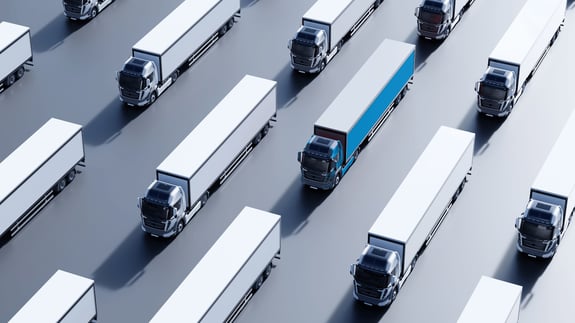 Worth the Look
Is Titan the right logistics partner for you?
It's a question worth considering.
WHEN YOU RUN WITH A TITAN™ YOU'LL GET SO MUCH MORE THAN A GREAT RATE...
you'll get a consultative, diagnostic approach for your architected solution.
How do you feel about working with an advisor that listens through every interaction applying years of experience and creative problem solving? How advantageous would it be to access a team that scorecards itself on the performance indicators that matter to you?
If that sounds like a breath of fresh air, here are some more ways you'll know Titan is for you:
You value a team that continuously improves your supply chain and shipping processes
You like personalized attention and knowing your team
You believe it never hurts to check market rates and consider updated approaches
You are a curious leader who actively seeks to avoid complacency
You know that making decisions from data is critical
You could use a team that's breaking down the math as you run the business