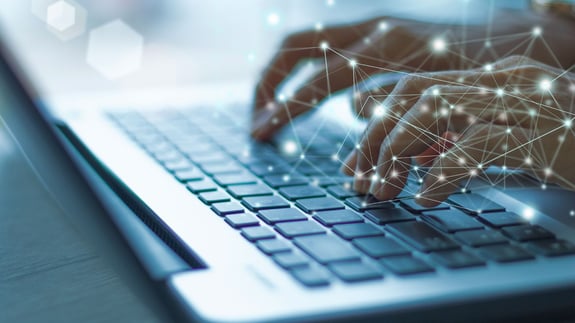 Run Titan
At Titan Logistics we don't just move freight
We move business forward.
We are a powerful upgrade to your shipping process
Built with an entrepreneurial team that cares like you care.
Because running from point A
to B is not your business'
ultimate goal.
Predictably blazing a trail from here to there with
transparency, visibility and integrity is.
We dominate through empowering technology
Assembling only the most experienced and brightest minds.
Titans who are problem solvers, innovators and leaders in their own right:
Curious to understand your process

Using data to spotlight improvements

Accountable to outcomes

Disciplined to do what we say
Blowing past strategies of hope
We run in the direction of success. Always.
At Titan Logistics we don't just move freight
We move business forward.
Win your race and find maximum impact when you
run with a TITAN™